XFP's Holiday Sale
Black Friday through cyber Monday.
We are offering 10% off orders over $20.00 and we are adding new items daily.
Screen worn wardrobe from Hauntin of Hill House.
Horror items
and X-files must haves.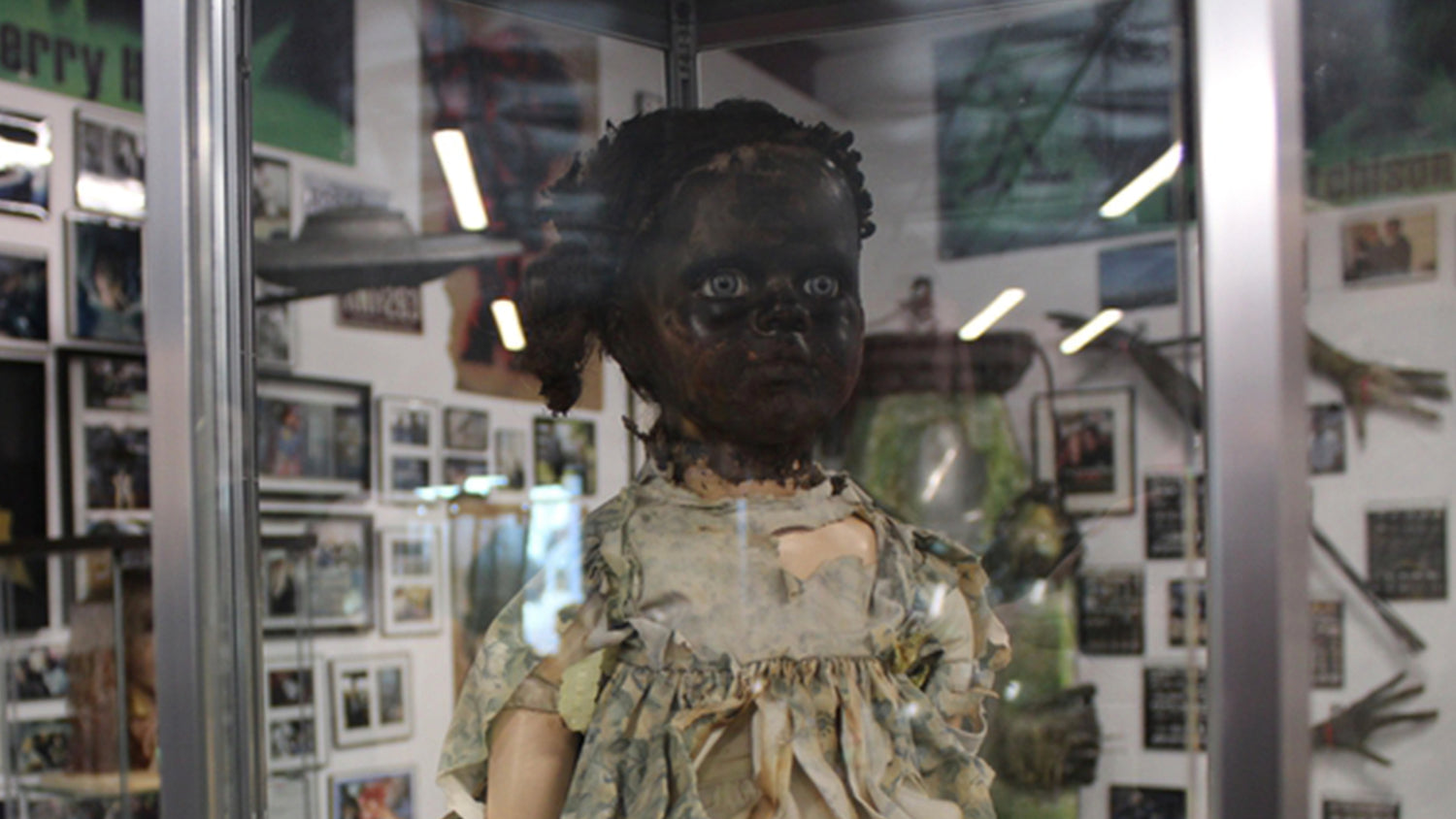 ColLection spotlight: CHINGA DolL
This screen-used prop is featured in the final scenes of the season five episode "Chinga", after the demonic doll is burned in a microwave.
More Collection Highlights