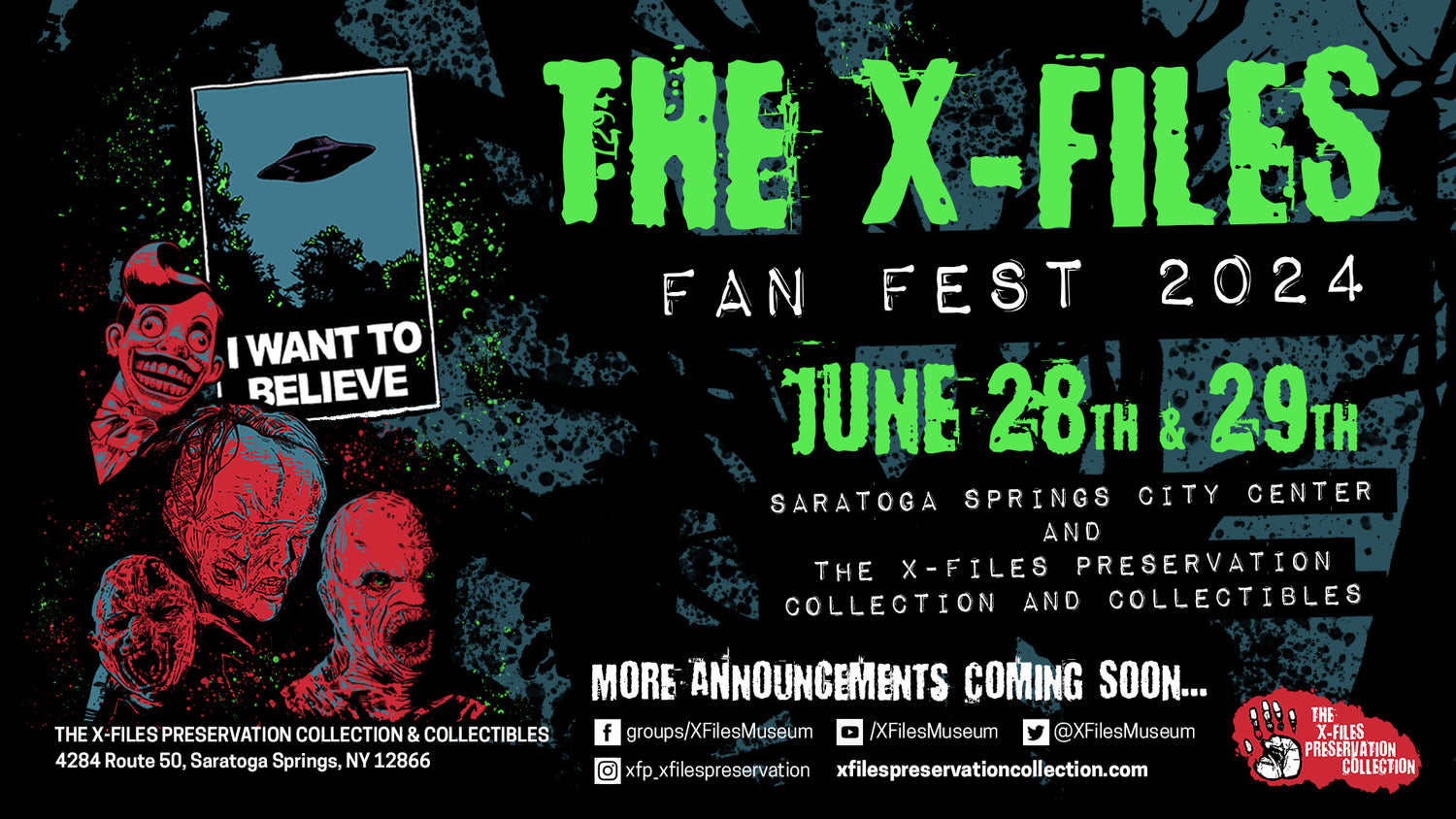 FAN FEST 2024
We are currently planning an exciting fan event for Summer 2024!
Find announcements and updates via the link below.
Fan Fest 2024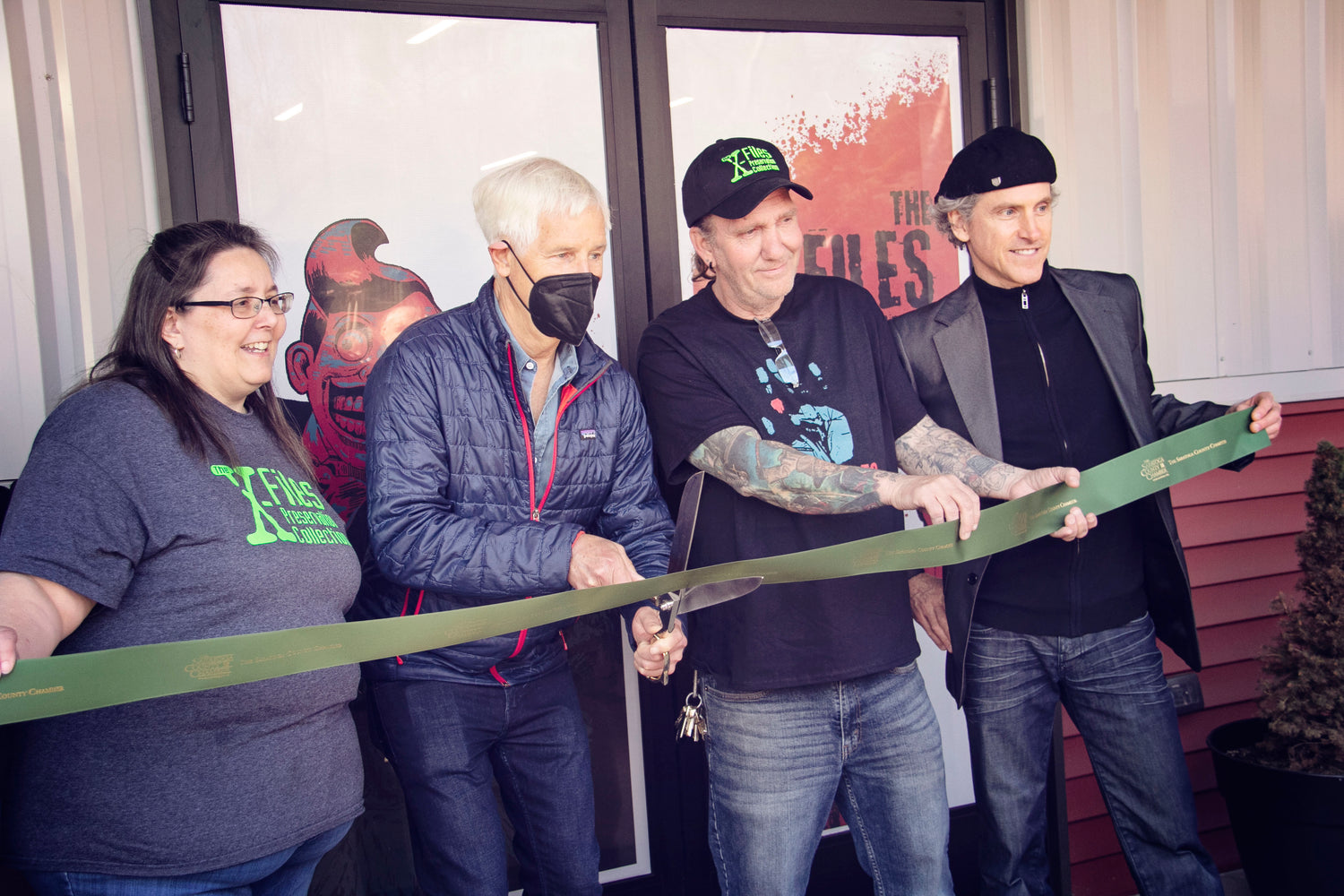 XFP Grand Opening
Date: April 30, 2022
Time: 11am
Details: Celebrate the grand opening of our permanent collection space and collectibles shop in style with special guests: X-Files creator Chris Carter and regular guest star Keith Arbuthnot. VIP guests will be treated to a tour of the new space, a Q&A with Chris, and limited edition XFP posters designed by X-Files artist J.J. Lendl.