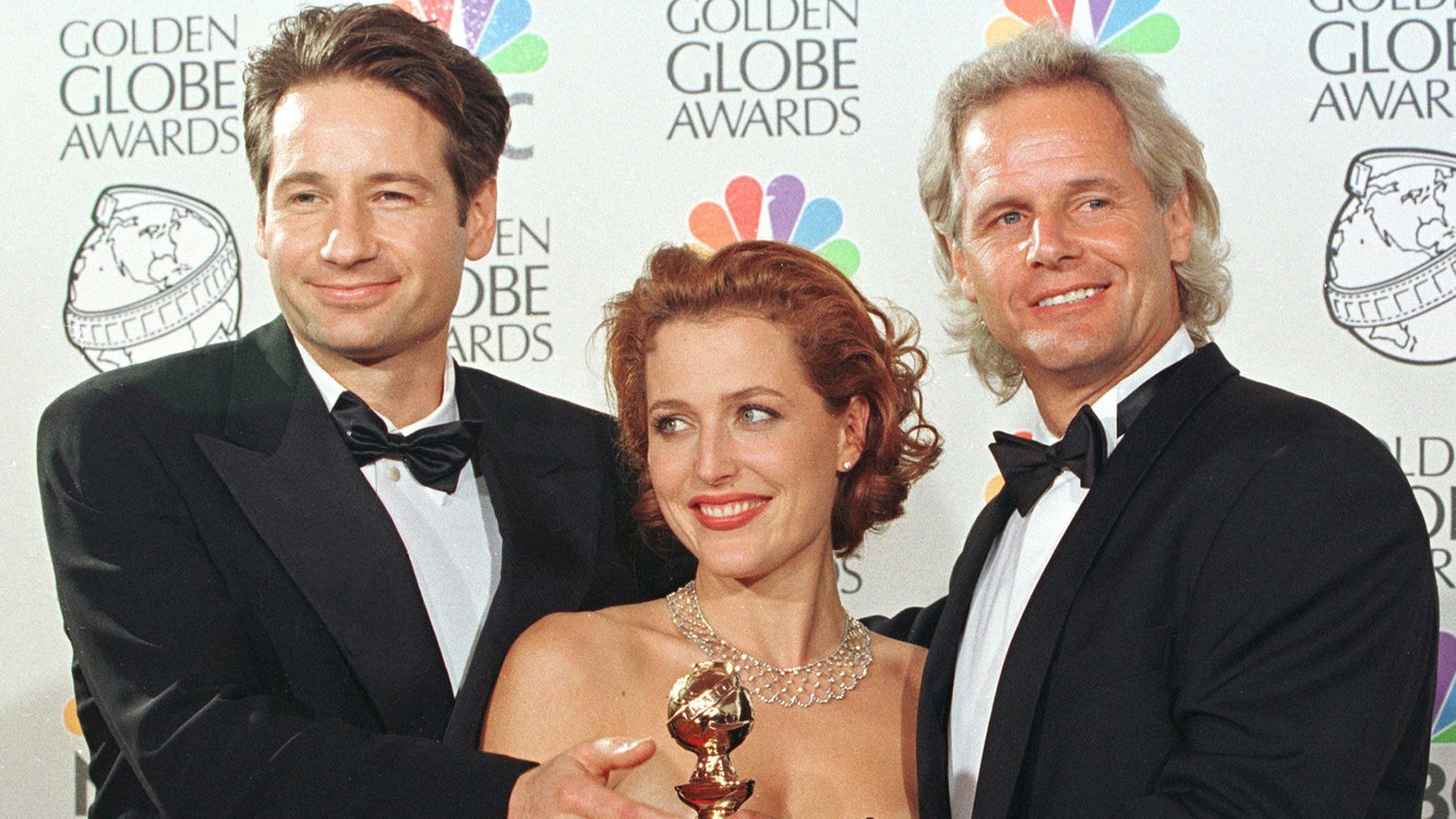 Chris Carter began his career as a screenwriter in 1985 for Disney Studio's before moving to Twentieth Century Fox in 1992. His first and biggest success came in 1993 with The X-Files. The series went on to win many awards and Carter himself received three Golden Globe Awards (1994, 1996, 1997), a Writers Guild nomination, two Directors Guild nominations, and an Emmy Award nomination for his work on The X-Files. Being his first successful television series, The X-Files is and has always been very dear to him.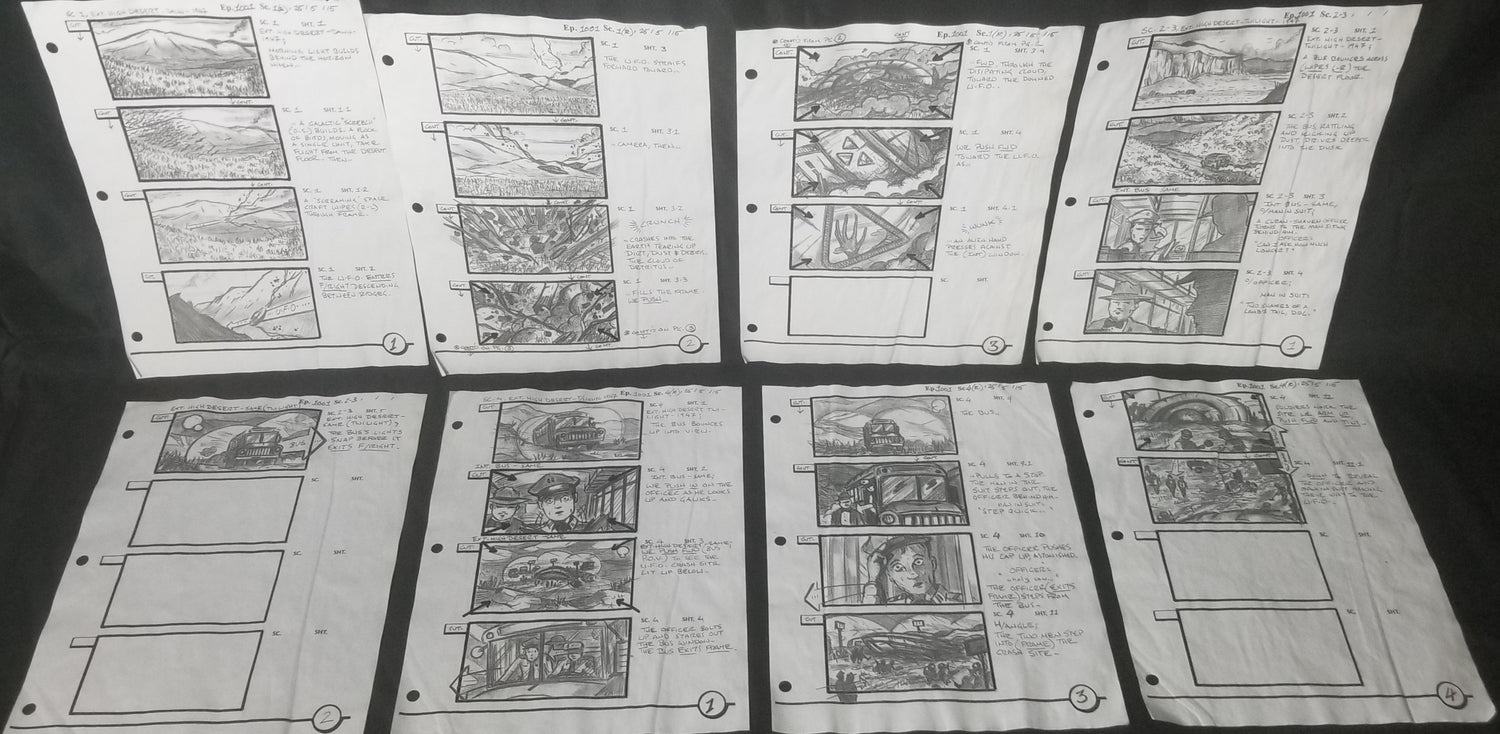 Chris began collecting mementos of The X-Files from its very beginning, oftentimes pulling items out of the trash to save them.  Over its 11 seasons and two movies, Chris had acquired a veritable treasure trove of The X-Files history.  We are honored that when it became time for him to find a permanent home for these items, he chose to entrust us.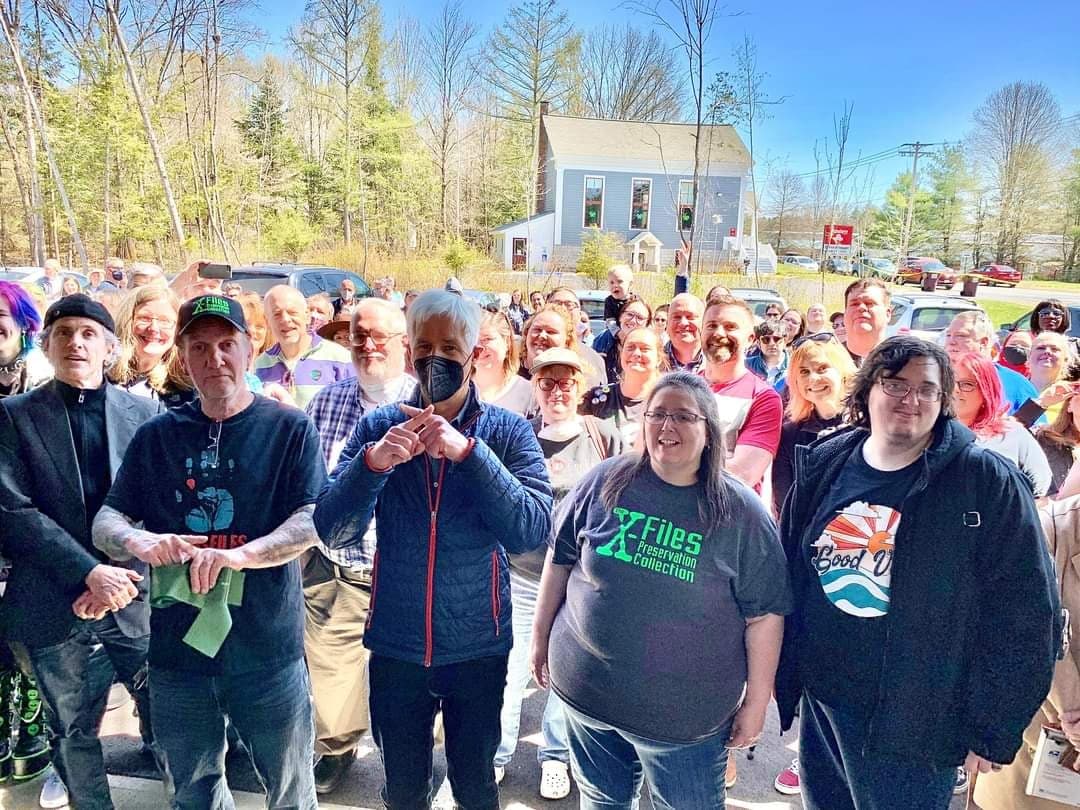 The X-Files Preservation Collection is thrilled to share with you this collection which consists of everything from the laptop Chris wrote the pilot episode on, storyboard cards from every episode, many items from The Pilot episode and so much more. The collection details the beginnings of The X-files; logo creation, choosing a composer for the soundtrack, casting, etc.  It also details many of the processes that go into making a television series and movies. Most of all, to us, it shows how much The X-Files means to Chris Carter from the fact that he was willing to save many of these pieces to the way he catalogued and stored them so carefully. 
Plan your visit